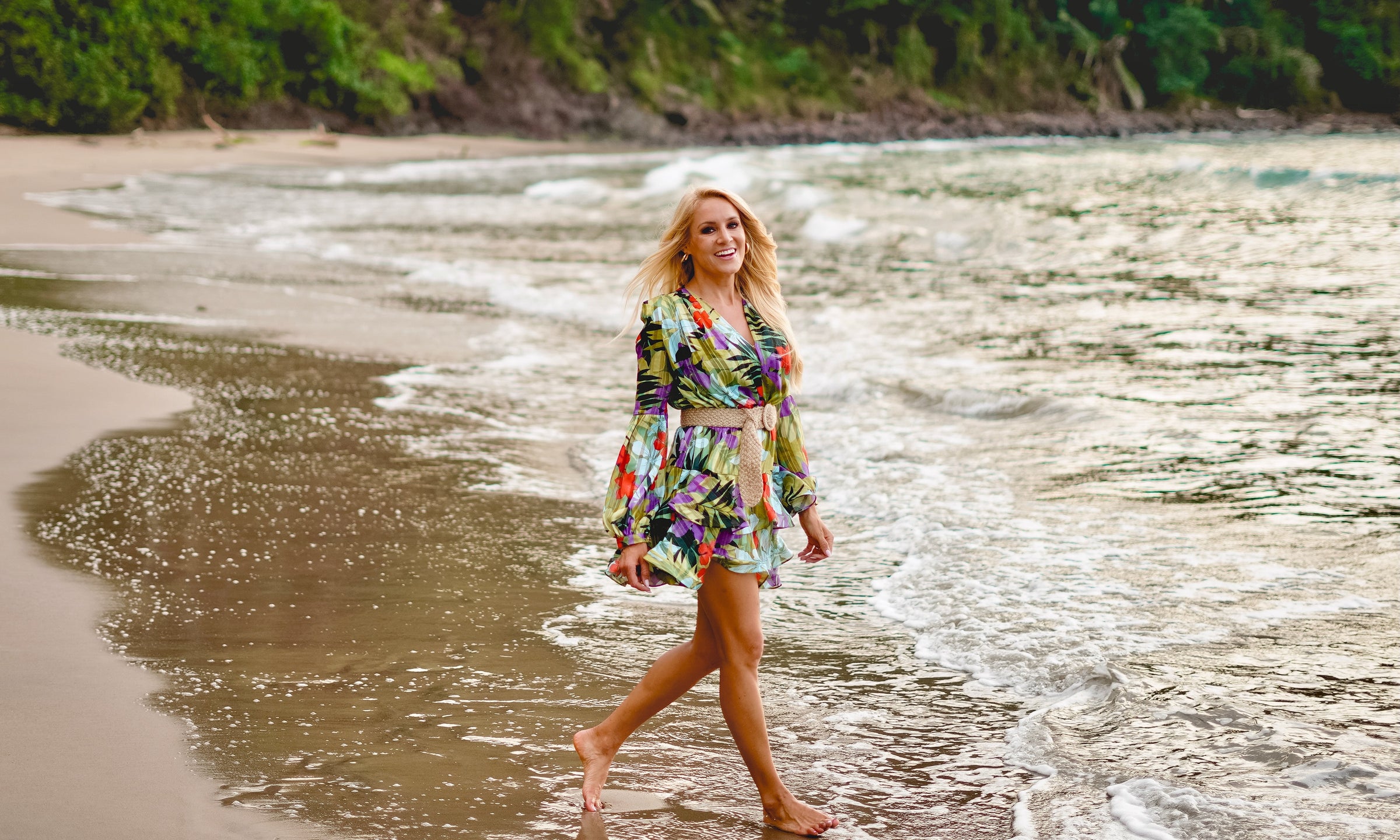 Hi! I'm Lindsay
I'm here to bring all of my experience and enthusiasm to help women grow their businesses and profits, in a way that changes their whole lives. 
The Experience I Bring
I've spent the last 20 years building businesses and selling products through some of the largest national retail stores, through shopping channels, B2B and direct to consumers. I've taught classes, created beauty products, built brands online, started podcasts, launched two successful online courses, designed and sold private label products, created effective email marketing campaigns to drive sales, launched blogs, set-up profitable affiliate/influencer accounts, ran Google Adwords and social media ads and all the other things it takes to grow and sell a big, profitable business. 
After 20 years and millions in sales as the CEO of Million Dollar Tan, it was time to sell my company and move on to new adventures.
Now, I'm taking what I've learned in business—and in life—and teaching women how to grow their companies, change their mindset and transform their lives!
As your personal mentor and strategist, I'll take a 30-day deep dive into every aspect of your business. We'll work one-on-one to redefine your goals and create a plan to guide your business to the next level.
I'd love to learn about your brand and how I can help!
Transform Your Thinking
I'll help you maximize efficiency and profitability with strategies like:
Automate, eliminate, delegate! What actions and thoughts do you spend time on that don't serve growth, a larger income, or a bigger future? Let's fix that!
Clearly define your goals. It's hard to take the next step when you aren't sure what you're working towards. What do you expect in one month, six months and one year and how can we make that happen?
What are the top 3 actions that move the needle the most in your business? If we aren't sure, then let's find out! Is there low hanging fruit that we are missing?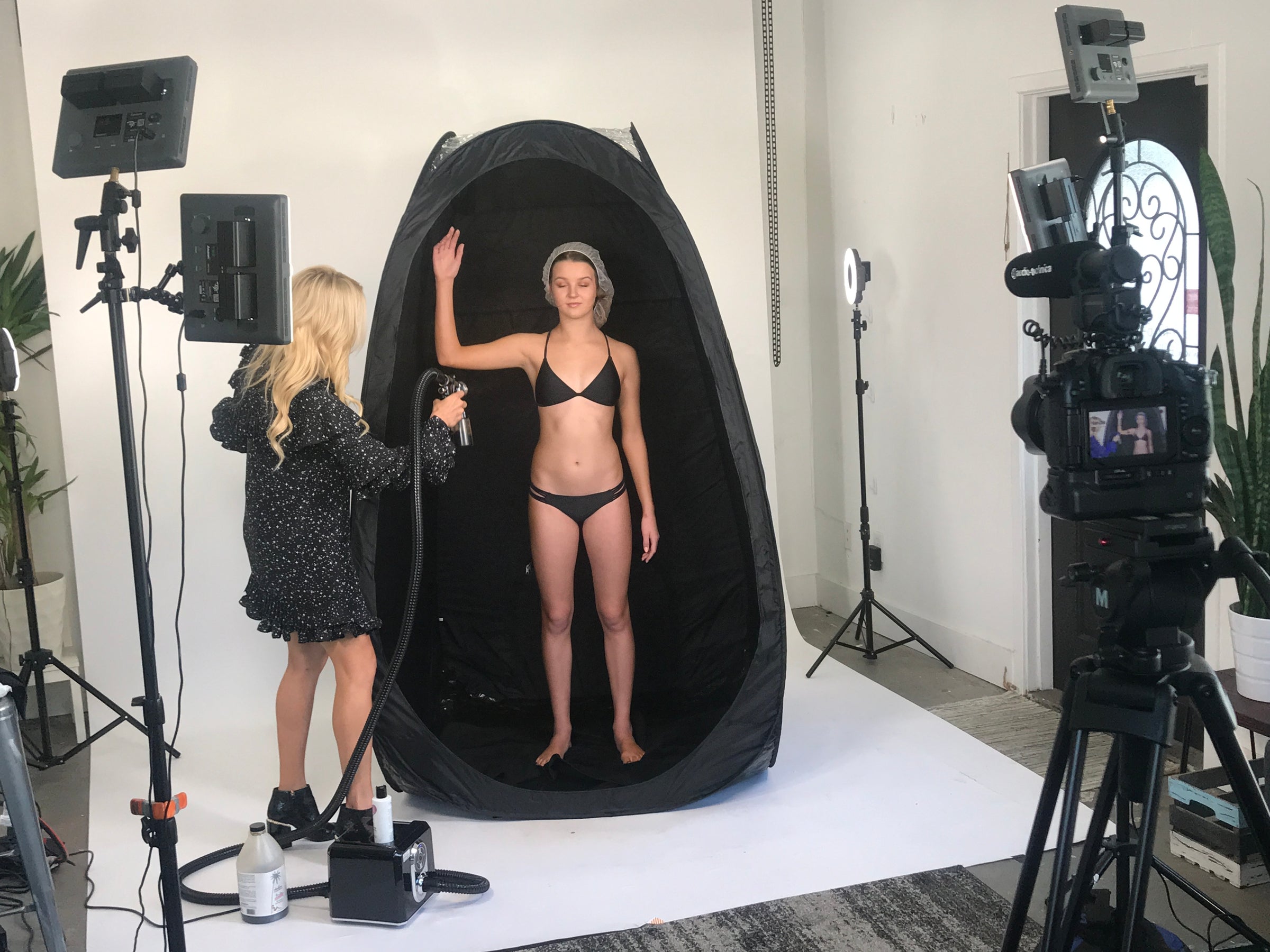 Let's Work Through the Hard Stuff
I'll help you figure out how to make the next move to get where you want to be faster.
Tackle PROBLEMS! What is the biggest problem you are facing in your business? Let's work on solutions and strategies.
Conquer your doubts and fears. Let's work through past fails or feelings of insecurity so we can make room for your next moves. 
Utilize and grow your network. Who do we need to connect with to reach the next goals? 
Connect with Lindsay
If this feels like it could be the next right step for you, fill out the Mentorship Application Form.  
I only accept a limited number of private coaching clients each month to be sure that each business owner gets all that I have to offer.
There's no obligation—this application just starts the process to see if mentoring would be a good fit! I'll reach out to you within 24 hours to discuss your business and your goals.
Disclaimer: Lindsay Dickhout cannot and does not give any guarantees on results or earnings with her information, courses, programs, coaching, plans, tools, or strategies.
You recognize and agree that Lindsay Dickhout has not made any implications, warranties, promises, suggestions, projections, representations or guarantees whatsoever to you about future results or earnings, or that you will earn any money, with respect to your purchase of Lindsay Dickhout's programs, courses, trainings, or coaching, and that she has not authorized any such implication, promise, or representation by others. There are no guarantees of results or future earnings.